Batterymall.com is an online shopping mall for high-end genuine laptop battery brands, established in 1996. It has laptop batteries, audio batteries, sweeping robot batteries, industrial batteries and other batteries, as well as computer power supplies, power banks, battery protection boards, charging testing equipment and other products. 
  Batterymall.com is a B2C e-commerce trading platform independently developed by KingSener brand. With the slogan of "Buy batteries, go to the batterymall", adhering to the concept of "supporting the development of digital batteries", it is committed to user experience and provides consumers with rich products, Convenient shopping method and perfect after-sales service. 
  Batterymall.com is committed to building the most comprehensive battery mall with the most complete categories on the entire network.
Welcome to contact us if you need wholesale service.
KingSener
is a registered trademark of our company in China, United Kingdom, United States and European Union. Our company specializes in supplying premium quality laptop batteries for global customers.
We have more than 10 year experience in this industry cost-effective products for customers and also produces customized products (OEM/ODM) as per buyers requirements.Welcome to join us as an agent in your country.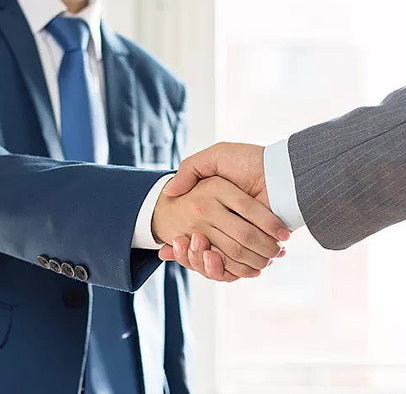 Professional production | Wholesale quotation | Support customization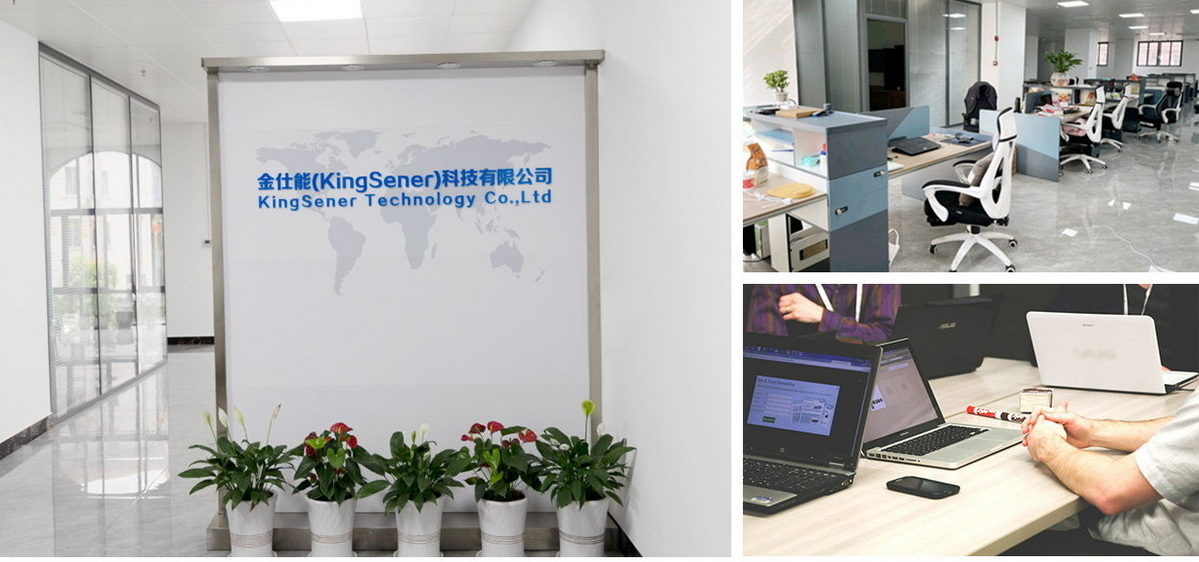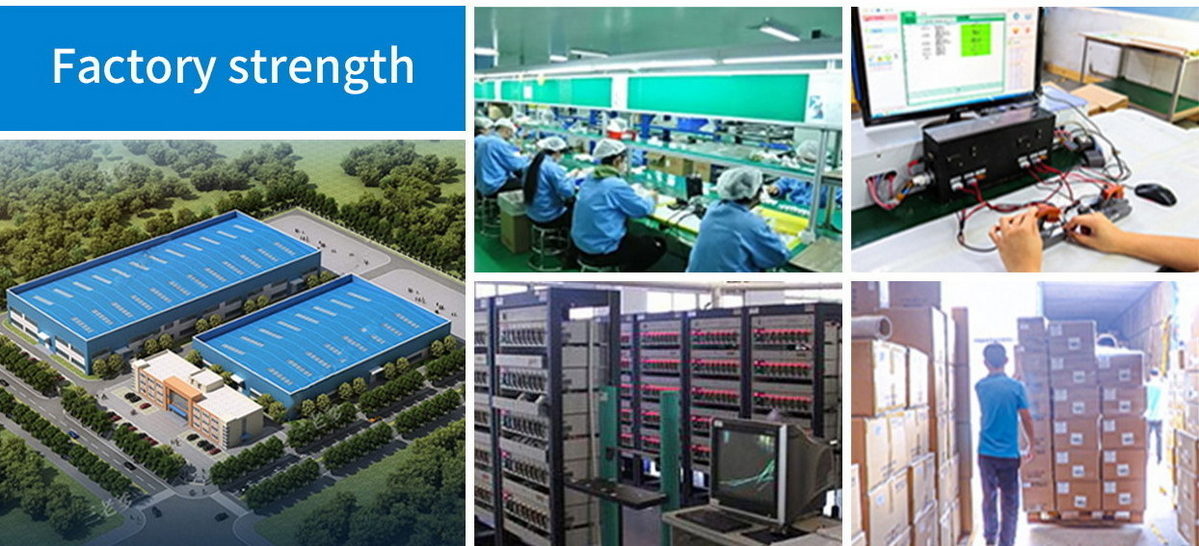 Fast Shipping
48 Hours order Processing Time(Except holiday) Fast Shlpplng/12 Hours Qulck Response
Quality
We can provide OEM and Wholesale Services/Fast and Global Shipping.Professional Certification Guarantee:all products have passed CE/ FCC/ ROHS/ EN62133/ IEC62133/ MSDS
Warranty
We confidently offer a 2-year warranty on our KingSener branded batteries and a 1-yesr warranty on OEM batteries.
Our Service
If you have any problem with the product,please contact our after-sales team. We will provide quality warranty service and technical support.
Company infomation
WECHAT/ WHATSAPP/TEL: (+86) 198 6775 1872
EMAIL: sales@batterymall.com
Company Address:
ROOM 1802,Jin Peng Building,Ban Tian Chang Keng Lu,Xi Liu Xiang ,No.6 ,Long Gang District,Shen Zhen,China
US Warehouse Address:
5650 Grace Pl Commerce California US 90022
French Warehouse Address:
Chemin du Pot au Pin, 33610 Cestas, France
Russian warehouse Address:
Москва МКАД 19-й Километр, 20 стр.1 индекс ,115612,Russia
QUALIFCATION CERTIFICATION